Totally bespoke video brochures are produced to the customer's specifications. There are a variety of screen sizes from 2-inch to 10-inch housed in either A5 or A4 brochures. You have the option of soft back or hard back copies.
Each brochures comes with its own USB cable to ensure the brochure is rechargeable. You can supply your own artwork or we can support you with this service.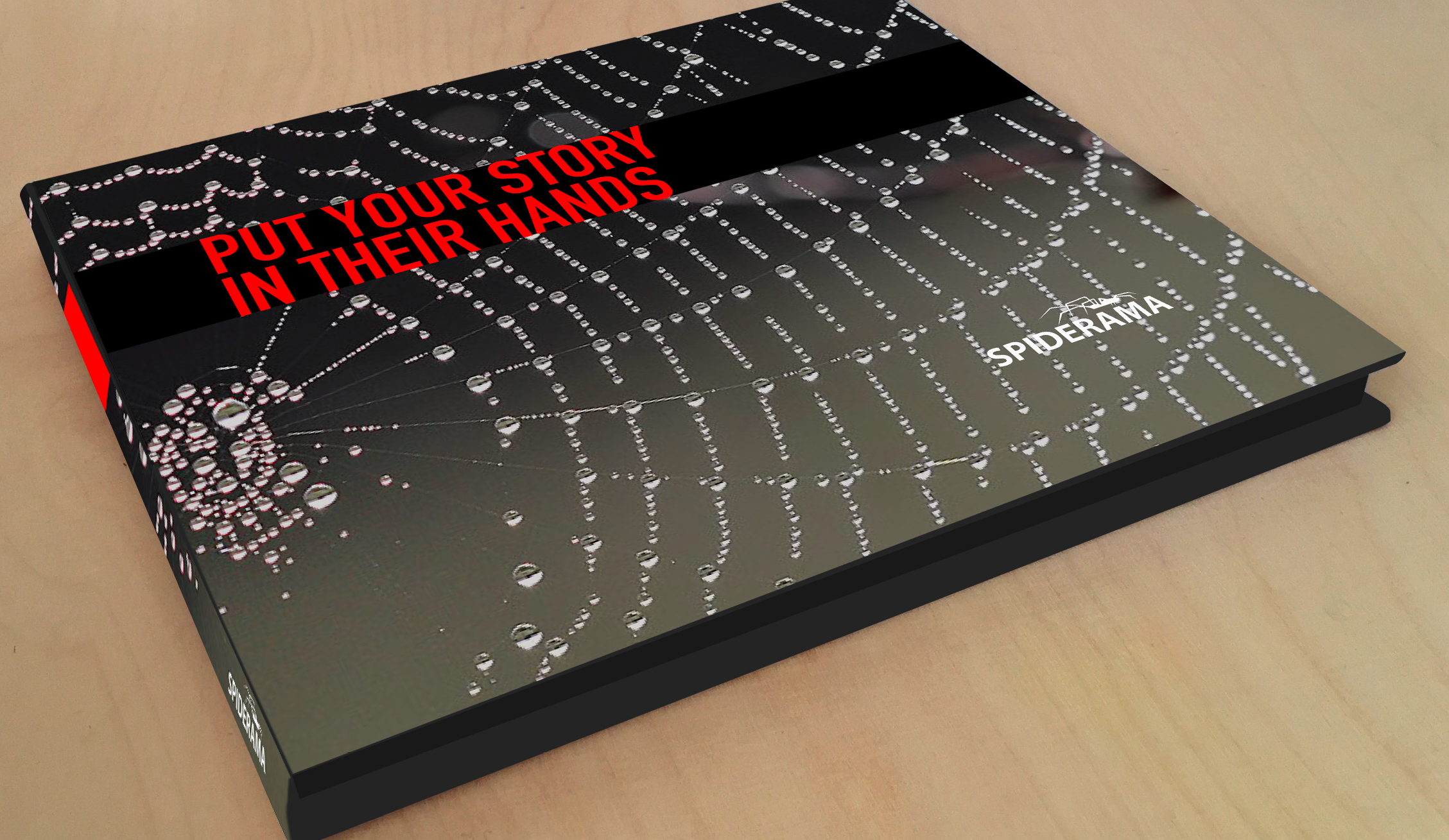 Spiderama Ltd has recently completed a very large project to supply a large quantity of video brochures for a major European material handling manufacturer.
Below are some examples of our most recent video brochures.
For further information and prices please contact info@spiderama.com or call 01903 444676.