Spiderama was heavily involved in Findon CC's 150th anniversary celebrations. The main event of the summer included a summer lunch marquee event for more than 200 people in July.
With audio visual presentations, along with photographs, the content of the day's proceedings was covered extensively in the local media.
A special vintage cricket match was also set up including bats from many years ago and a video created after the event.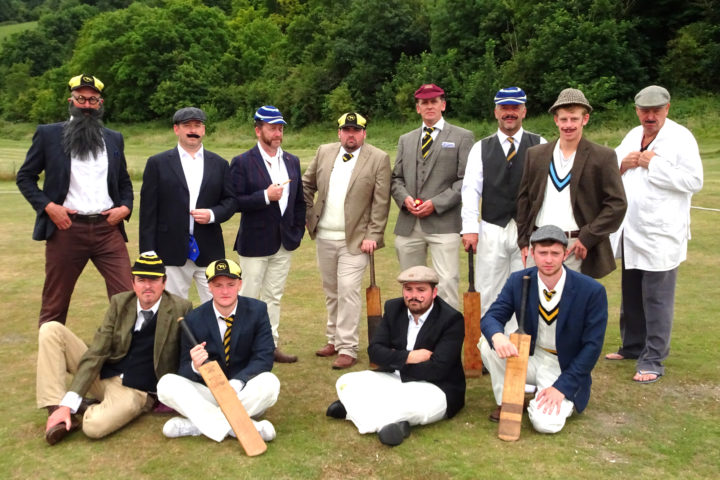 Findon Cricket Club Victorian Match 2017 from Jason Nicholls on Vimeo.