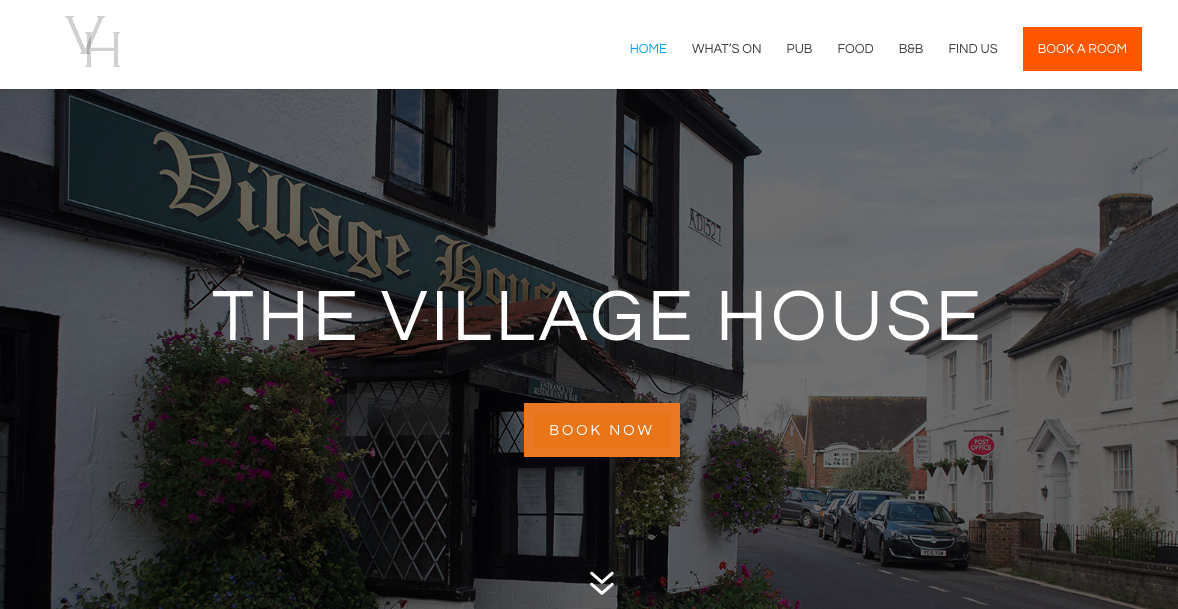 Local pub The Village House in Findon is the proud owner of new website design courtesy of Spiderama Ltd.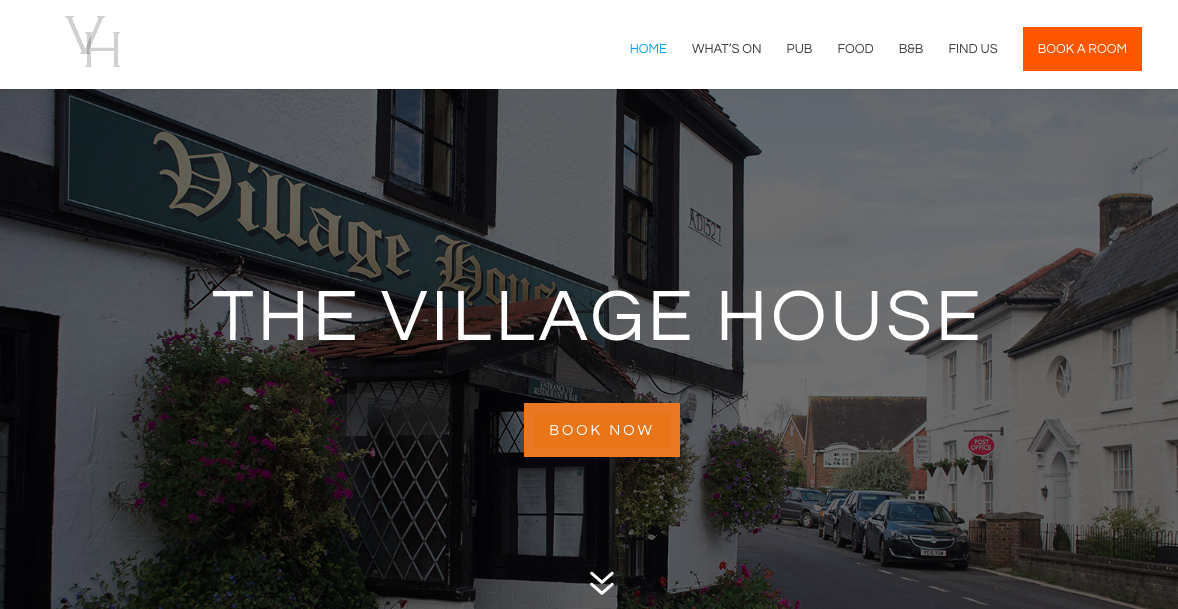 The 16th Century Coaching Inn offers six bedrooms on a B&B basis plus quality food on a daily basis. The pub offers real cask ales and serves as a central location for the village community.
The new website design shows off the key features of the Village House, including its pub, food and B&B offering.
Anyone wishing to visit should visit villagehousefindon.co.uk. Alternatively book a meal and mention Spiderama Ltd for a discount (maybe!).