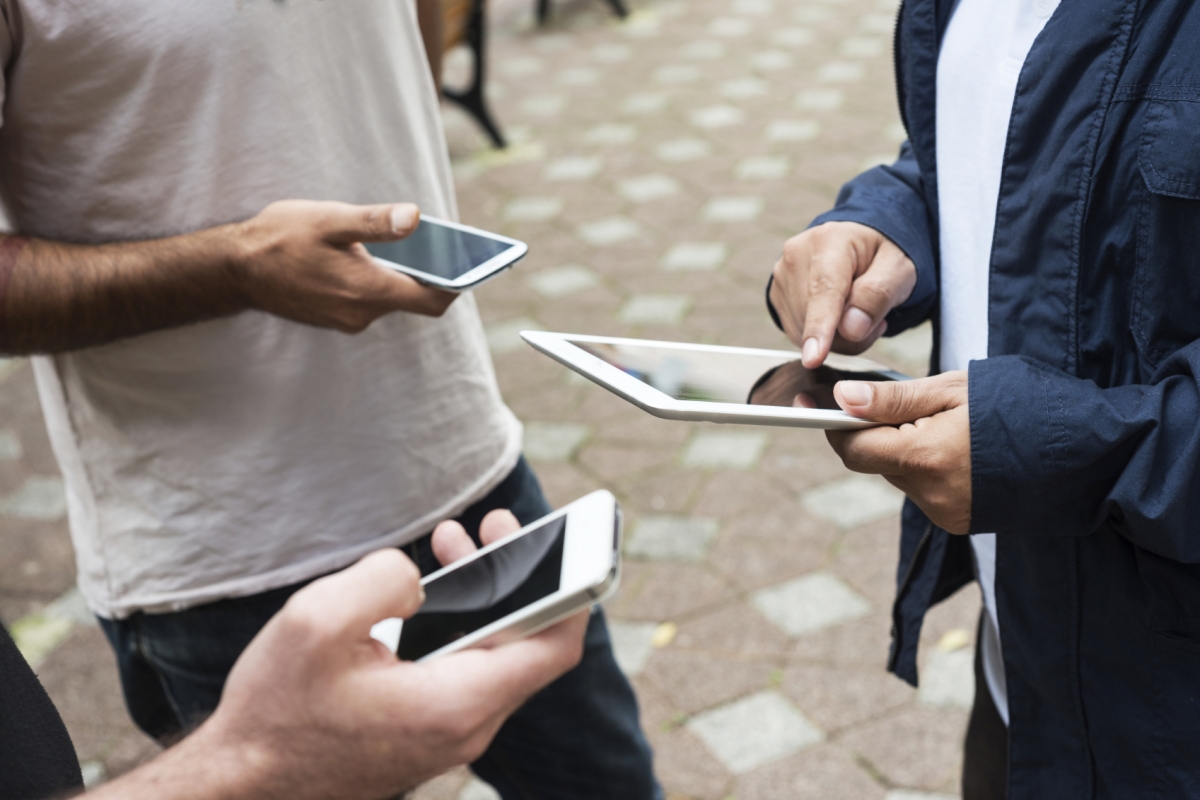 Mobile marketing is not marketing on the move. It's all about communicating via smartphones hence mobile phone marketing.
Spiderama Ltd offers its customers the ability to communicate with its customers via a mobile messaging system that allows for two-way data flow.
The Calls to Action (marketing speak for two-way engagement) include Promotions, Coupon Sign-ups, Competition, Last Minute Special Offers, Surveys, etc.
The community around your business can tell you what you want to know direct from their smartphone. Forget getting information via Facebook, Twitter and other social media platforms, as it is sanitised and publicly censored meaning not a true reflection of people's comments.
See below for an example of a mobile marketing marketing campaign…